Optical Bonding Technology
分類:科技新知&自然科學 2009/10/01 10:12




Optical Bonding
Technology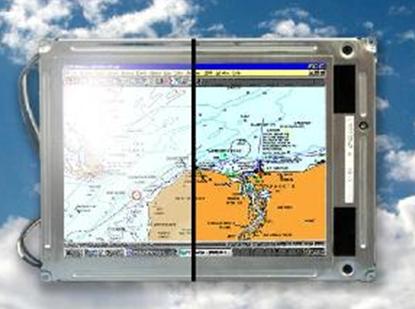 Where is it useful?
• High Ambient lighting (Sunlight) conditions
• Any situation where a Touchscreen is used
• Any situation where a Protective cover is used
• If the display has to be IP or NEMA rated (for protection from water, dust, etc)
• If the LCD is vulnerable to mechanical shock or vibration
• Where the display is operating at the high end of it's market
•
How it works - Basic Principles 1

• CR = Contrast Ratio (typically >200:1)
• As referred to in LCD panel manufacturer spec sheets
• Really only applies to measurements taken in a dark room with no ambient lighting (reflections).
• Often does not take account of the angular distribution of light from an LCD panel
High Brightness LCD panel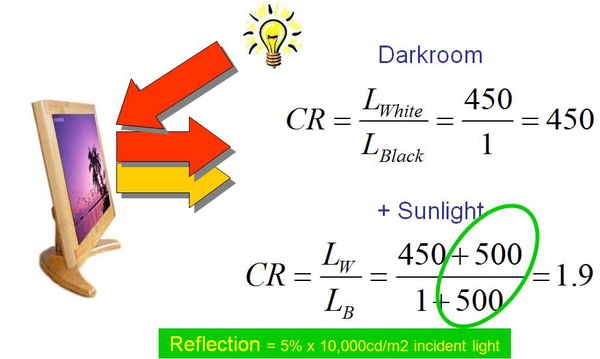 What about if a front surface is required?
• A front glass will have a large negative impact on the visible contrast
Includes Touchscreens, Anti-vandal glass, Privacy filter, moisture protection etc.
• Every interface (glass to air and air to glass) will lead to a reflection of about 5% of the light

AR coatings

Using the bonding Solution instead
An additional layer of 'bonding material' effectively removes two of the reflective surfaces

Use AR coating and Bond together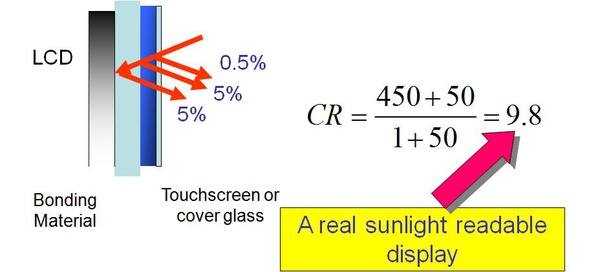 Sunlight Readability – Alternatives to bonding
• 'Active' brightness enhancement
– Causes Thermal issues (Clearing point of LCD panel)
– Increased power consumption
– Raises black level as well as White (inefficient)
• Simple AR coating (air gap or laminated)
– Reduces surface reflections but does not give 'sunlight readability'
– Air gap can lead to greenhouse effect with solar loading (thermal issues)
– Inefficient use of AR treatment
Best Solution ?
Best current solution is a combination of all three. Addition of more backlighting power and bonding of optically enhanced glass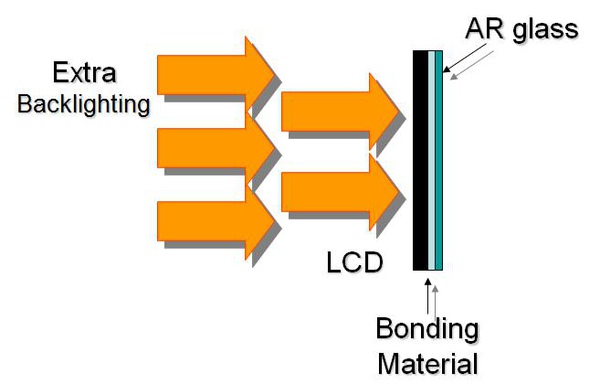 Ruggedization
Key mechanical / non-optical benefits of bonding
• Allows for fully sealed and mechanically toughened front surface with no optical degradation
• Increased resistance to shock and vibration for the fragile LCD glass component – due to bonding material itself.
• Removal of any risk of dust behind the front cover/touchscreen etc.
• Removal of screen front greenhouse effect
• Removal of the front screen condensation issue for sealed front covers
• Removal of parallax effect can enable new designs
Shock and vibration resistance
• Bonding material is jelly like, a perfect shock absorber
• Dampens any movement of the panel

Screen Contamination
• Dust and dirt
• Impair optical performance
• May require difficult cleaning operation even the removal of the touchscreen / front cover
• Screen front condensation during temperature changes
Bonding Technology
Bond Differentaiating factors
All the benefits of bonding +
• Cost effective
• Removable
• UV proven (5 year lifecycle)
• Fully scalable
• Large panel sizes
• Low toxicity environmentally friendly materials
• Can offer a bonded solution to fit most existing bezel openings (no re-design required)
• A Wide selection of options for the bonded surface
Providing Items
• Plain Glass
• AR glass
• Polycarbonate
• ITO EMI shields
• Any type of touch panel
OR
• Bond customer consigned materials
As a partner
• 30 years of experience in industrial displays
• Worldwide Manufacturing capability
• NO minimum order quantity
• Assistance in reducing the total cost of ownership
• Expert knowledge on panel and system selection
Complete Solutions
Examples:
Railways PID –Holland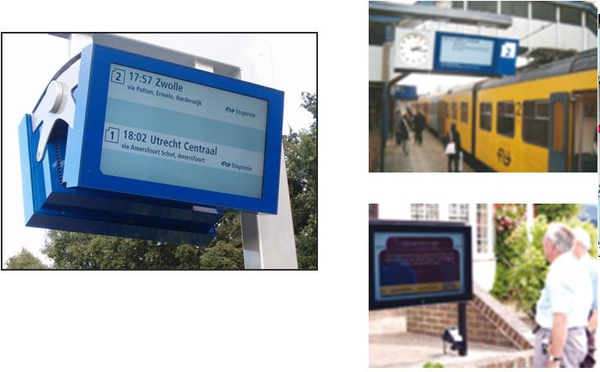 Marine Displays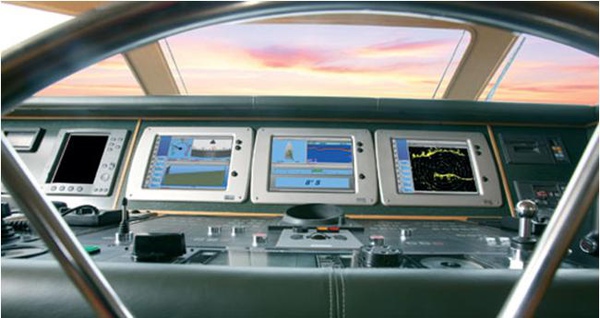 Theme Park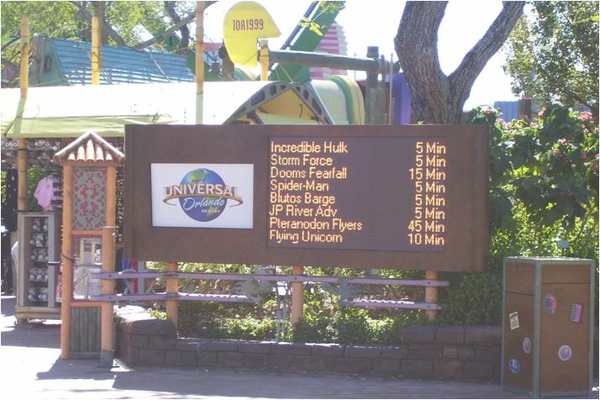 Bullring Shopping center 65" LCD Panel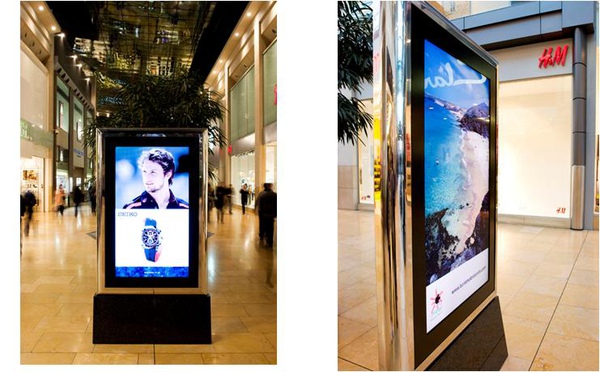 Military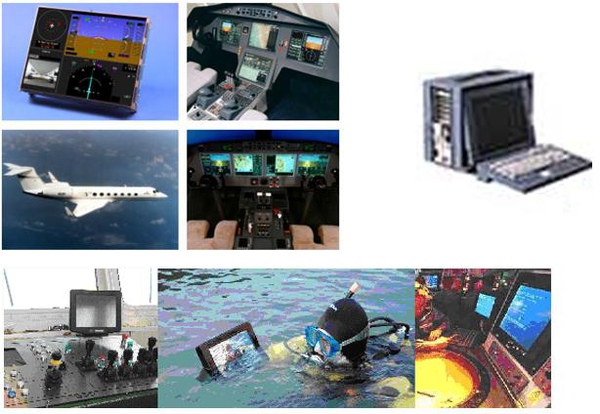 Tablet pc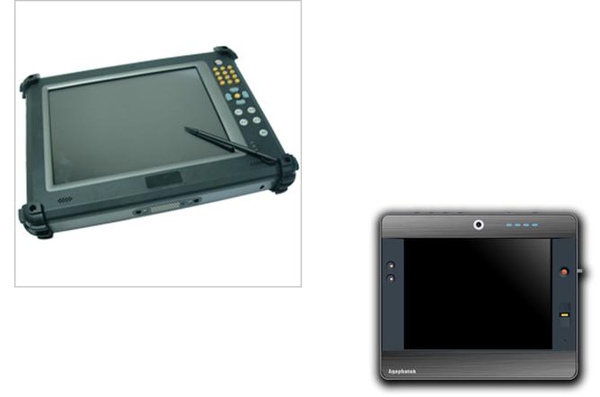 Double layers bonding

Contact Person:
Mr. Frank Huang
Mobile: +886-988-238-989
email: frank88.huang@gmail.com