SOHO GREEN PDU (Power Distributed Unit)
Overview
The SOHO GREEN PDU provides WiFi/LAN/USB/REBOOT interface for connecting
Appliance , PC/Server and other Devices .
It is easily installed with your equipments, supports Remote control and GREEN management,
Real Time Monitoring, Scheduling and Remote maintenance. SOHO GREEN PDU is a WEB
based remote control and could be linked to cloud service for more intelligent control(Record
EVENTS, Updating Status, Scheduling control with calendar) and sending a alert to your
mobile or computer. You could set up SOHO GREEN PDU go through Mobile APP and
Computer. There are 1/2/4 ports SOHO GREEN PDU to adapt the customer equipments in
flexible.


Features and Benefits :
1. 1/2/4 ports SOHO PDU support POWER ON/OFF outlet .

2. Support USB, LAN, Wifi and RESET pins for connecting managed PC or Server.

3. Web page control.
4.Support DHCP or Fixed IP.
5. Support USB WEB CAM Interface.
6. Power Off, scheduling.
7. Two 10/100 Mbps Ethernet ports and easy cascade.
8.Compliant to IEEE-802.11n.
9. Keeping Event Log,Calendar set up, Mobile SMS service (Optional), Status updated in time, Mobile APP remote control.
10. Support SMTP protocol.
11.Real time clock for scheduling control.
12.Local Event Log list ( MAX. 500 EVENTS ) .
13. AES 256 bits register to Cloud after power on (Optional).

Applications:
1. REBOOT: Remote Device Power ON/OFF like – PC/Server , Network Router, KIOSK, Cell Sites, Generator,ATM machines, HVAC(Heating, ventilation and air condition),Alert Systems, ,Security Surveillance/DVR system, Lighting Equipment/Lamps, Industries Machinery Equipments .
2. REMOTE RESET Button: PC/Server or other Device equipped with RESET Push Button.
3.Protections: Protect Sensitive IP device by keeping power OFF when not is use.
4.Saving Energy: Power down equipment when not needed for power saving and to save on wear.
5.Sleep mode for green control and back to work quickly: PC/Server .
6. Security Notifications: Power up alert device like – Siren, Lamp, Message (SMTP, SMS).

7. Intelligent Power Management: Power up system like : AV system, TV, Digital signage, PC/Server, Cooler, Pump,…etc. with time schedule.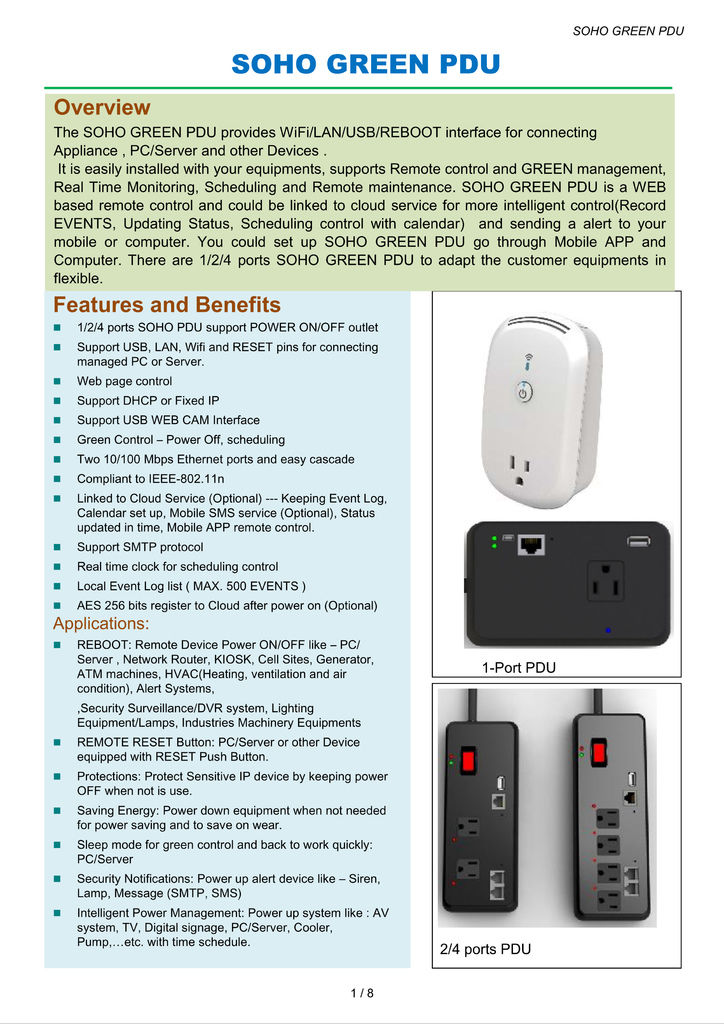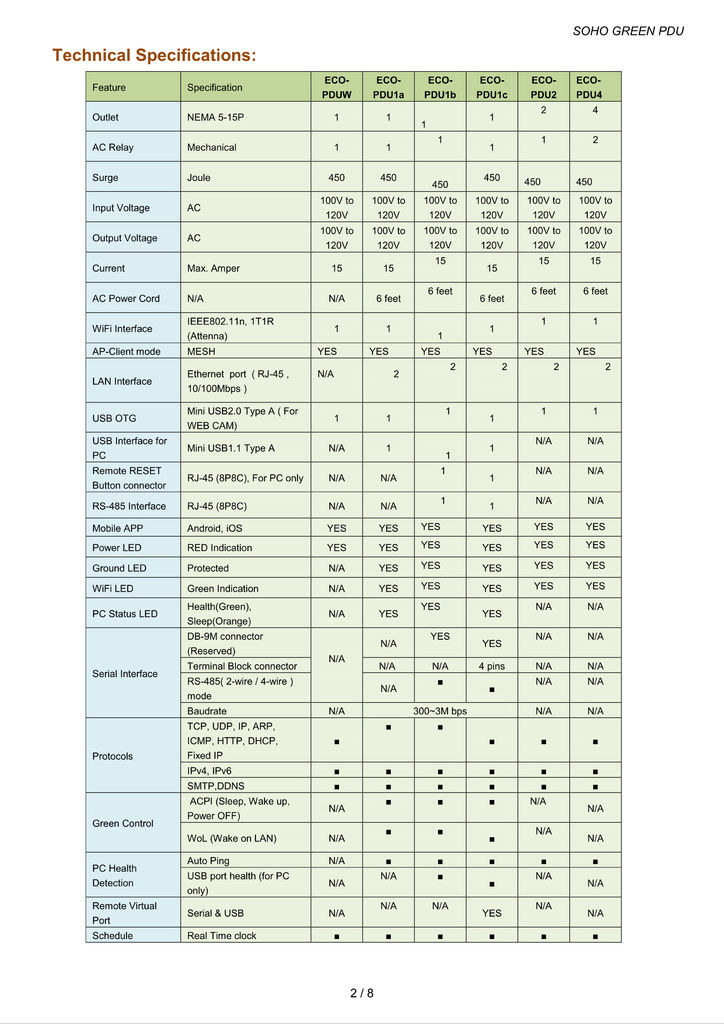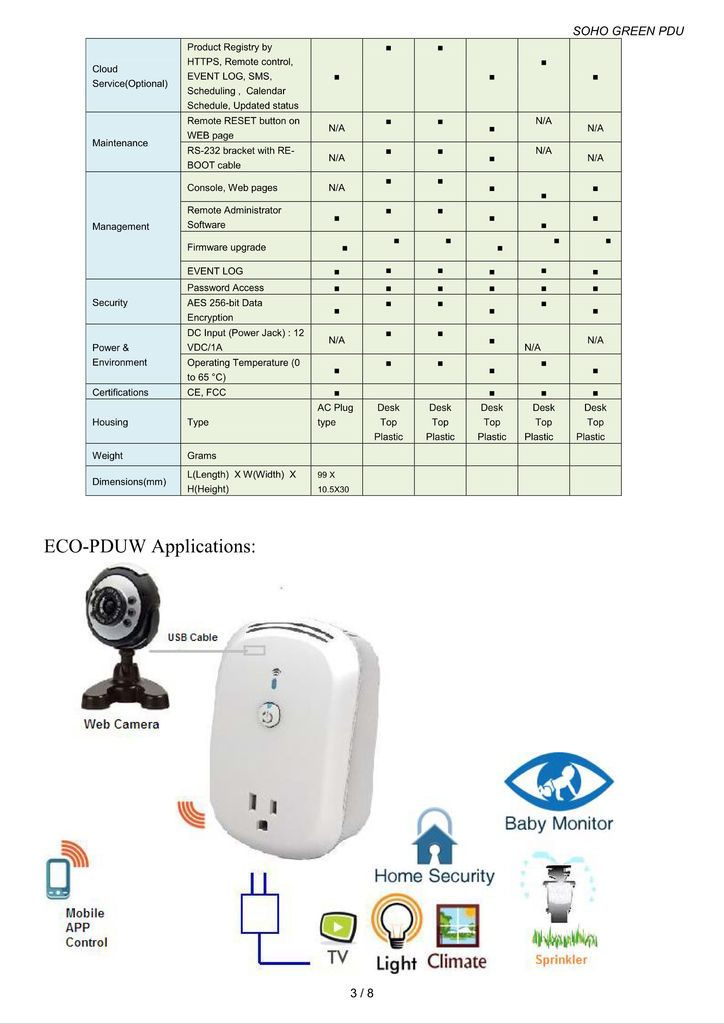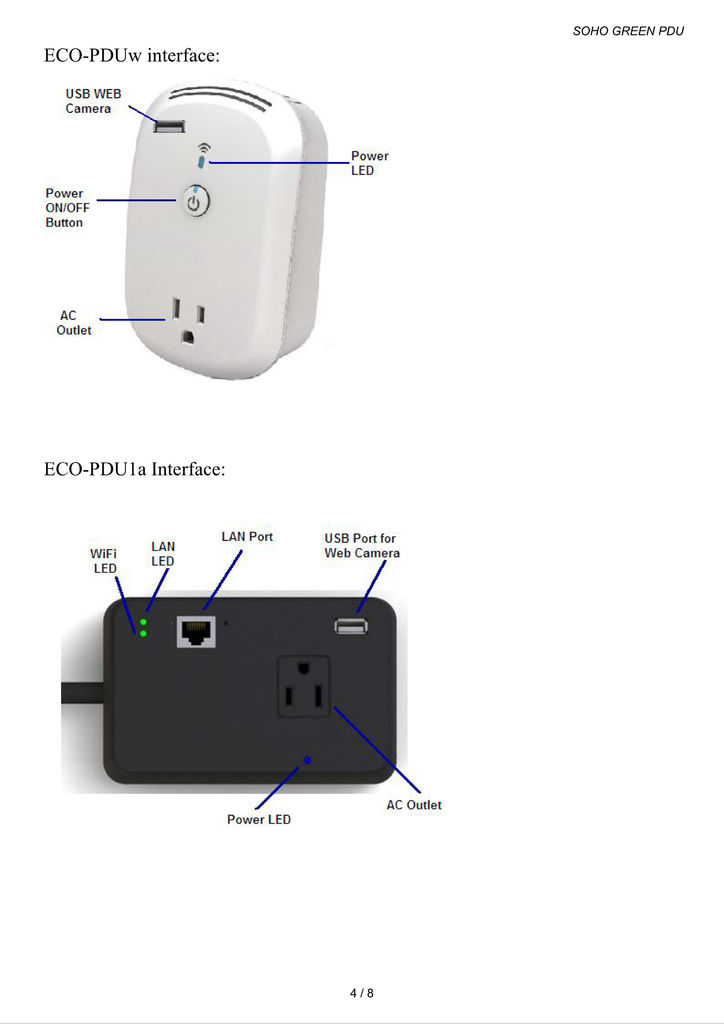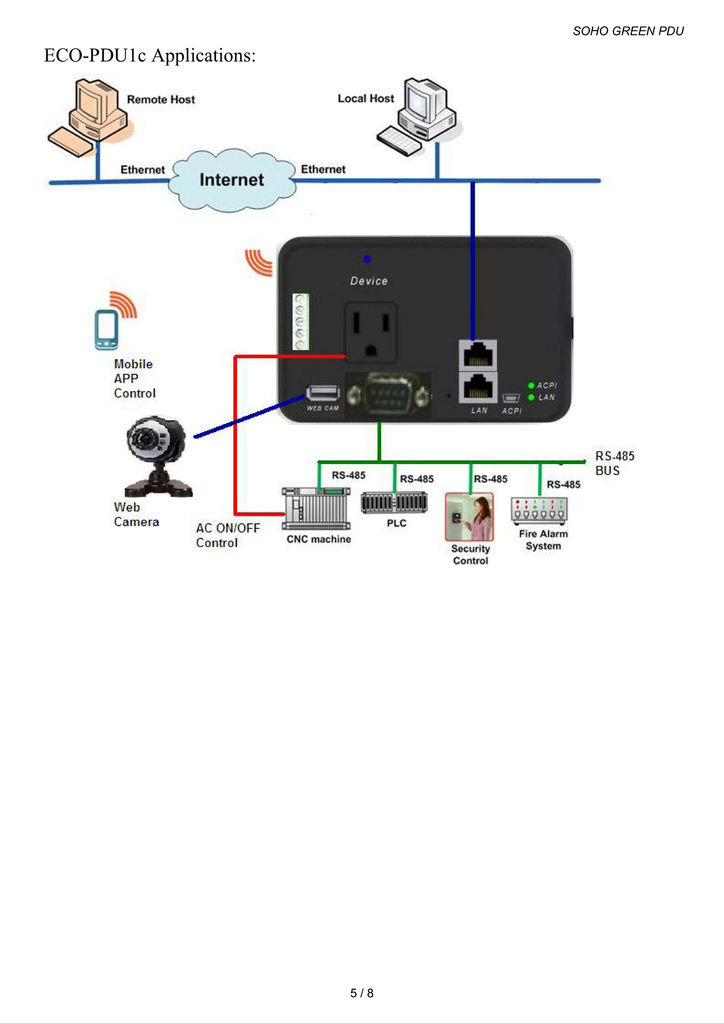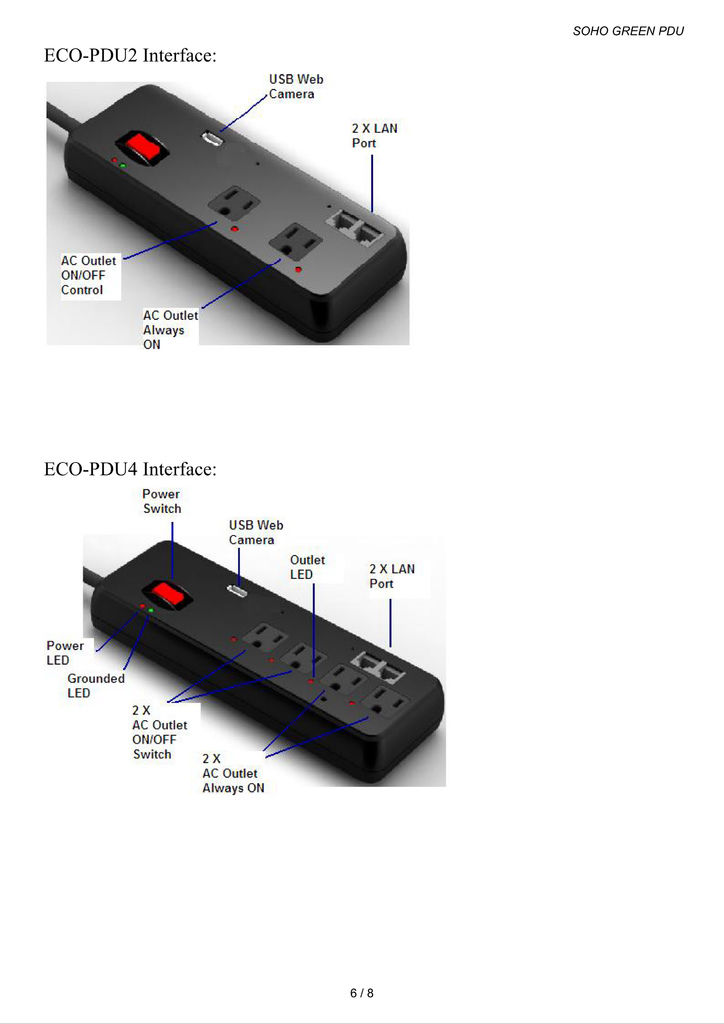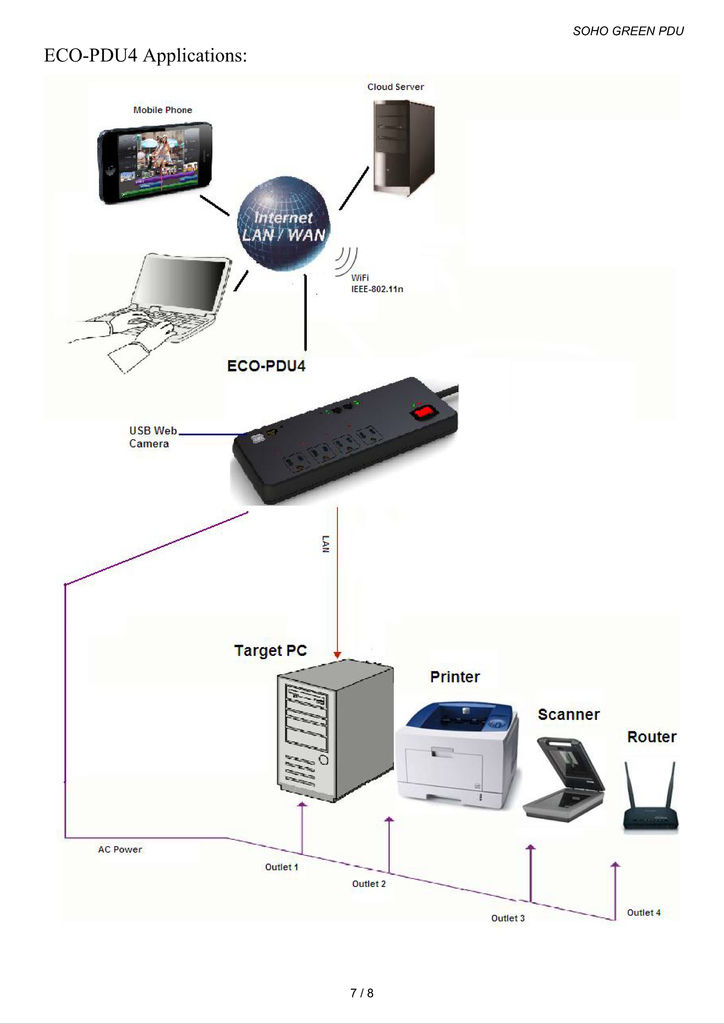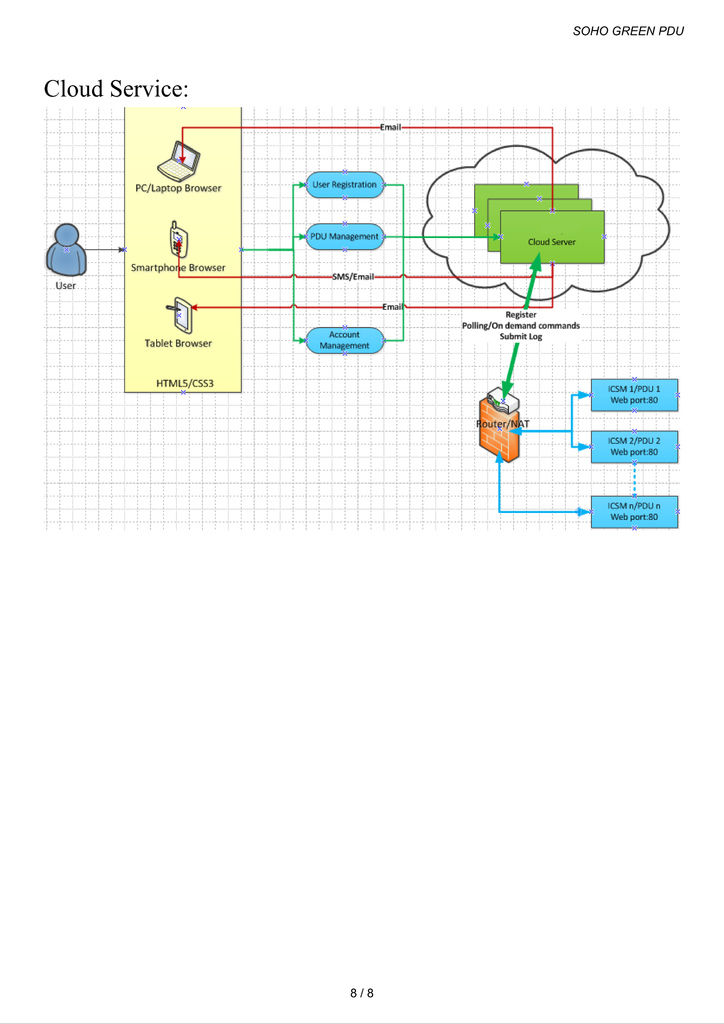 最新研發產品, 完全台灣製造, 堤供 OEM/ODM 貼牌服務 ,
聯絡人:  黃先生 0988-238989
Email: frank88.huang@gmail.com